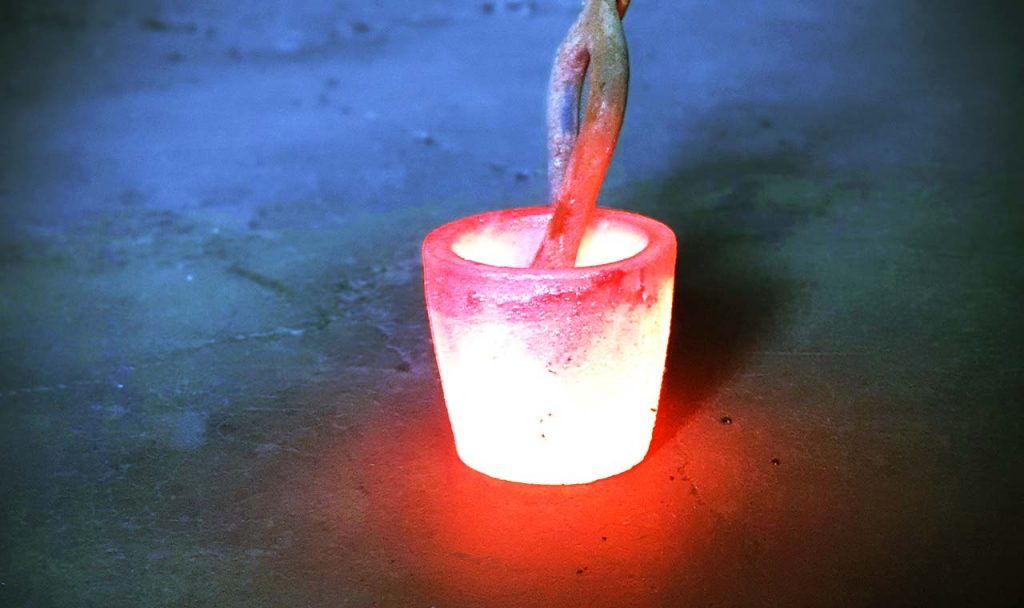 ABOUT US
KV Recycling Unit
KV Recycling Unit is a nationally grown Solder Recycling Company with a synergic family of competent members who work with commitment and purify the solder from waste wave solder dross for the underlying process. We hold an invaluable experience in the metal alloys industry. Our main objective is to recycle the solder waste which is generated in the PCB Assembling and electronic manufacturing companies.
We are committed to providing local support while keeping a global perspective. With an attitude of combining world-class products, our focus is to expand the metal alloy industry with a factor of sustainability. We have a dedicated team who work round the clock in assisting the requirement of clients and recycling the solder dross as per their discretion. Our system works with dedication and transparency and also ensures satisfaction at every level.
Call us today to finalise your vendor for solder dross recycling service.We are just one click away.
Our USP
Commitment to deadlines for customer satisfaction and ensure self-pick transportation solutions at an unmatchable price.
Mission
To coordinate and connect with the industrial clients and strive towards exceeding the everyday limits to work and deliver beyond the horizons.
Vision
To become a top-class solder dross recycling company in the international business sphere and strategically offer independence to the customers for sustainable collection.