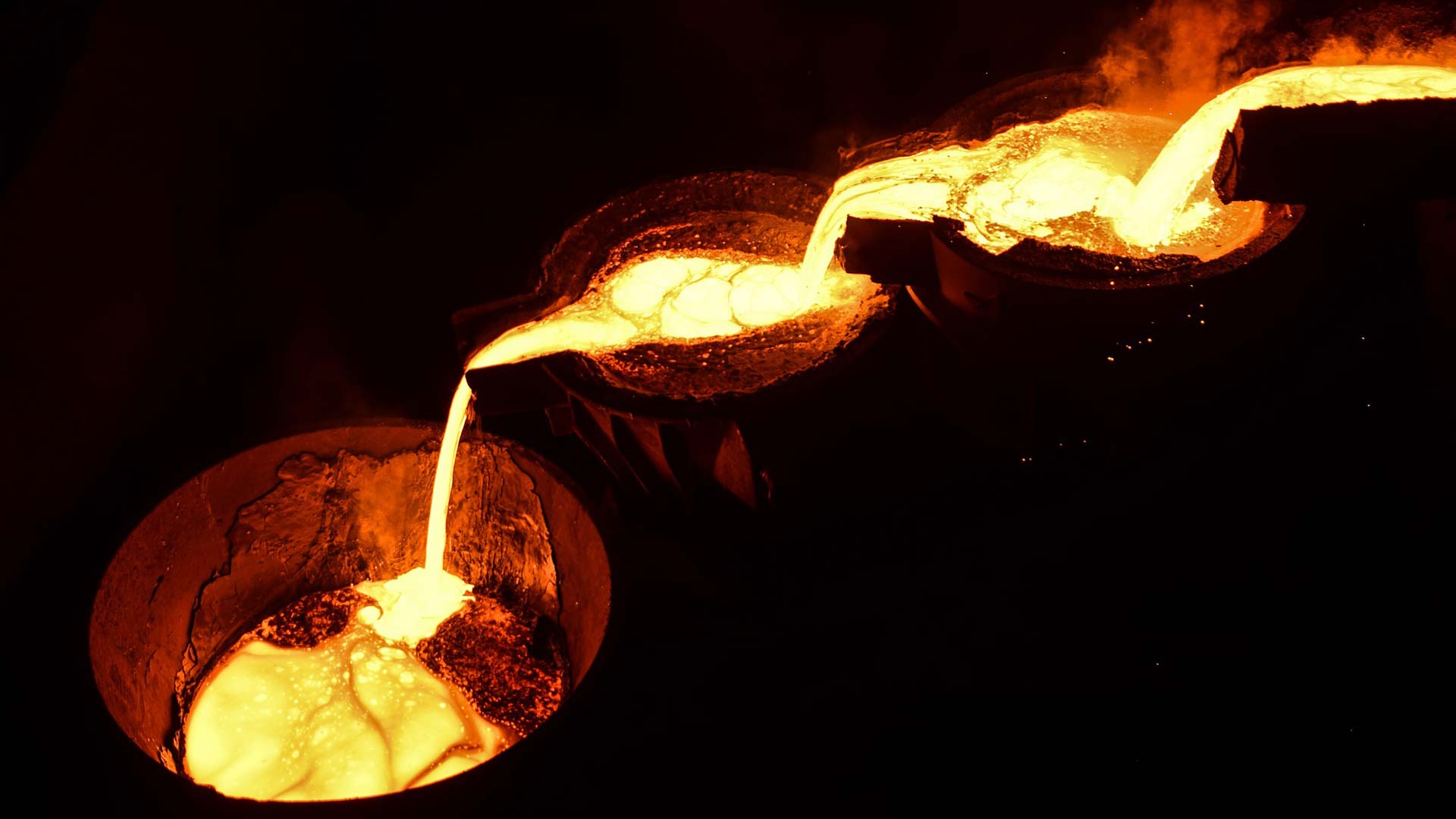 SOLDER DROSS
RECYCLING.
A nationally grown Solder Recycling Company with a synergic family of competent members who work with commitment and purify the solder from waste wave solder dross for the underlying process.
Why KV Recycling Unit?
Probably the best company who combine the latest technology with the recycling of solder waste.
---
The world is turning environmentally friendly and professional industrialists are focusing on recycling the waste with an optimised capacity. As a result, it requires a trustworthy and reliable company who can manage solder dross collection in heaps from your workstation.
At KV Recycling Unit we have recognized the requirement for efficient and safe reclamation of solder dross and lead free solder dross (ROHS). Our sustainable solutions in refining the contaminated solder dross have proven it's success in the recycling industry. We set a benchmark with a new opportunity in efficiently collecting the tin dust and recycling them precisely.
Looking at such untapped connections, our win-win platform will manage the solder waste in the PCB manufacturing process and simultaneously reprocess it by abiding with the company's standards of sustainability. With a simplified process, we promise to turn up whenever you call and reach to your place with a self-managed transportation system for recycling.
If you are interested to save the resources, call us today! Try our professional service.

PROCESS
Connect
Make a call to book your schedule. Our support team will communicate to pick the sample.
Collect
We'll collect the sample as per the scheduled time and date.
Test & Report
Test the sample and based on it's report we'll finalise the price.
Recycle
We'll pick up your solder dross and seal it with a tag for recycling.

Sign up for the Newsletter!
Stay up to date with our Hot New Products, latest News, and everything else we'd love to share with you!
What people are saying
KV Recycling Unit is one of the most knowledgeable and competent companies I have ever met in this field. The more difficult the solder recycling process, the more KV enjoys the work. They always deliver the highest quality service and client satisfaction is their major goal. They are absolutely one of the best…if not THE best! Highly gracious with service and rational with performance. Purely a king in the alloy metal field.
I have been more than satisfied with solder dross purchase and recycling service. They are quite loyal, creative and have paid attention to every detail to fit my needs and desires. So there's no chance to choose any over such powerful and responsible dealer. Five-Star to their solder recycling service.
We've certainly had a positive experience working with KV Recycling Unit. With a dedicated team, our needs and expectation were catered prominently. Their planning and scheduling have met the timely fashion and hit the requested mark each time. It was just fabulous partnering with them as they are highly committed to their recycling work. They would always be our choice for solder dross recycling services. Credibly executed the task with promising results.
It was really wonderful working with KV Recycling Unit. They are very professional and ensures the collection of solder dross at the said time.